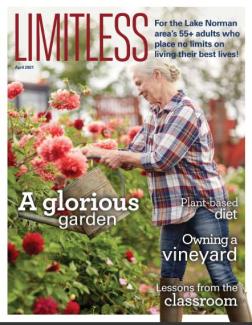 True Wealth-Tax Strategies
Since 1955, Tax Day, the day on which individual income tax returns are due to be submitted to the federal government has typically fallen on or just after April 15. Tax Day was first introduced in 1913, when the Sixteenth Amendment was ratified. 

Preparation for tax filing is still one of the least enjoyed experiences we have, yet proactive tax strategies can add significant value to one's future financial position.  This month's article highlights a few ideas for your proactive approach to managing your financial future.